Welcome to the Maker Lab!
The Maker Lab, Chicago's first free and publicly accessible maker space, is on the 3rd floor of Harold Washington Library Center. The Maker Lab features introductory workshops and open shop for personal projects and collaboration. We encourage you to explore the full range of making, both high-tech and hands-on.
Ask a maker
Having trouble with your project file or need help with software?  Fill out the Ask a Maker form and someone from the Maker Lab will get back to you.
Idea generator
Need help coming up with a new project idea? Try the Maker Lab Idea Generator!
Upcoming events
Online workshops are now available. You must register for an online event in advance. View the Maker Lab calendar for more details.
Feedback
Did you just take a class with us? Tell us how we did in this brief survey.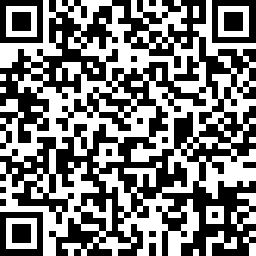 Hours
We have limited hours at this time. Use the Ask a Maker form to schedule a one-on-one or check the upcoming events to register or visit during Open Shop.
Contact Us
Other locations
Altgeld Branch, 955 E. 131st Street
Legler Regional, 115 S. Pulaski Road
Whitney Young Branch, 415 E. 79th Street
Woodson Regional, 9525 S. Halsted Street
---